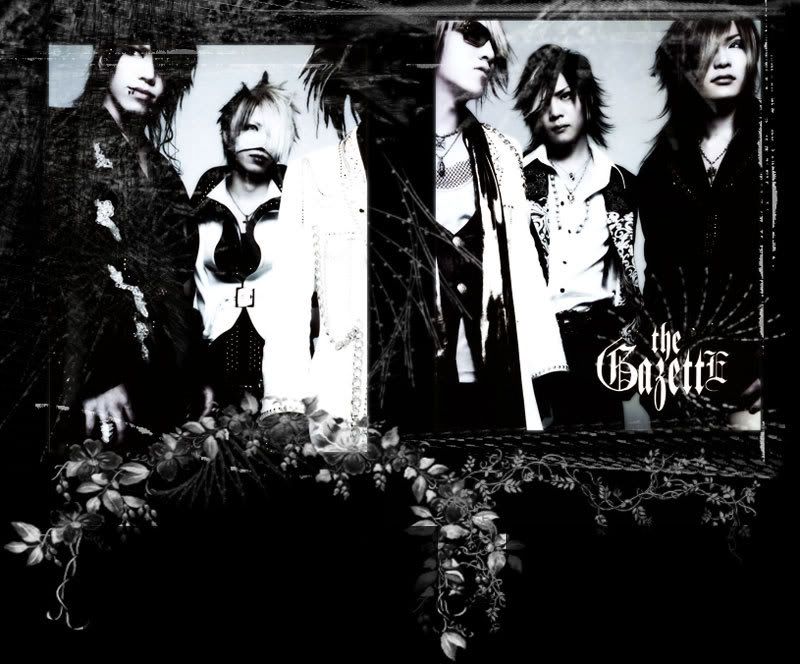 Saturday, November 15, 20088:18 PM
•-•-•-•-•-•-•-•-•-•-•-•-•-•-••-•-•-•-•-•-•-•-•-•-•-•-•-•-•
Tuesday, November 11, 20089:58 PM
•-•-•-•-•-•-•-•-•-•-•-•-•-•-••-•-•-•-•-•-•-•-•-•-•-•-•-•-•
Sunday, November 9, 20088:40 PM
woo.. i managed to play hizaki's opening harmony solo part for the revenant choir. lololol
should i learn guitar with my bro or bass?
•-•-•-•-•-•-•-•-•-•-•-•-•-•-••-•-•-•-•-•-•-•-•-•-•-•-•-•-•
Friday, November 7, 200810:52 AM
Achievement Unlocked
wooo. today early in the morning went gym. first time go do the inclined bench press and managed to do 25kg(1/3 my weight) with no support(i was a super weak guy who does nothing but play com at home, getting out of my usual lifestyle now). lololol. while my bro is already doing 50kg(almost same weight with him) without support.
next week gonna upgrade to 30kg and then slowly to 40kg, 50kg, 60kg, 70kg and hopefully 80kg..
wooot.. going out again later
•-•-•-•-•-•-•-•-•-•-•-•-•-•-••-•-•-•-•-•-•-•-•-•-•-•-•-•-•
Monday, October 13, 200811:21 AM
10:52 AM
•-•-•-•-•-•-•-•-•-•-•-•-•-•-••-•-•-•-•-•-•-•-•-•-•-•-•-•-•
Sunday, October 12, 20082:09 PM
•-•-•-•-•-•-•-•-•-•-•-•-•-•-••-•-•-•-•-•-•-•-•-•-•-•-•-•-•